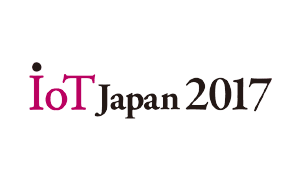 The Internet of Things (IoT), where individual objects around us are connected through the internet to produce synergy in monitoring and management, is a key development today. Close cooperation by many companies and organizations will be essential to achieve widespread adoption.
Toradex K.K. is pleased to be part of the this event, scheduled to be held from October 11-13, 2017 at the prominent venue, Tokyo Big Sight.
Event Details
Oct 11-13, 2017
Tokyo, Japan

The Qt World Summit will be held at Berlin, Germany from October 10-12, 2017. Designed for business people and developers alike, the event is slated to have something for everyone who is envisioning, innovating and implementing tomorrow's devices and applications. Catch leading keynote speakers from across various industries and get on the inside track to learn about trends and upcoming releases.
Event Details
Oct 10-12, 2017
Berlin, Germany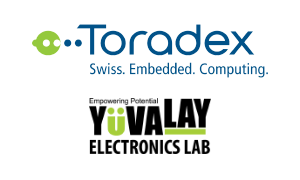 Toradex, in collaboration with Yuvalay Elab, Vadodara, brings forth its technology workshop aimed at providing insight into embedded computing, with a focus on embedded Linux.
The workshop will be held at the Yuvalay Elab premises in Vadodara, Gujarat, on October 06, 2017
Event Details
Oct 06, 2017
Vadodara, Gujarat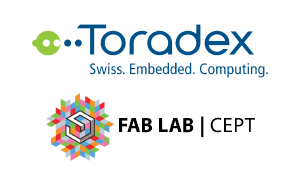 Toradex, in collaboration with FabLab CEPT, Ahmedabad, will be presenting a technology workshop highlighting key aspects of embedded computing with a focus on embedded Linux, brought forth by our subject-matter experts.
The workshop will be held at the FabLab CEPT premises in Ahmedabad, Gujarat, on October 05, 2017.
Event Details
Oct 05, 2017
Ahmedabad, Gujarat
The IP EXPO Nordic is positioned as Europe's number one Enterprise IT event series. With six IT events under one roof, and aimed at those who are looking to find out how the latest IT innovations can drive their business forward, the event will be held from September 20-21, 2017 in Stockholmsmässan, Stockholm.

Event Details
Sep 20-21, 2017
Stockholm, Sweden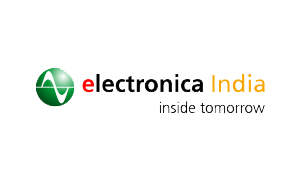 Electronica India is often referred to as India's and South-Asia's leading fair for electronic components, systems and applications. Each year, several international developers, buyers and decision makers get together during electronica India to discuss the latest developments in the embedded industry. This year's edition of electronica India will be held at Pragati Maidan, New Delhi from September 14-16, 2017.

Event Details
Sep 14-16, 2017
New Delhi, India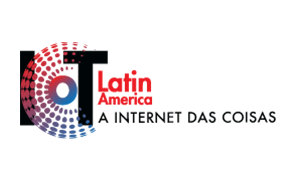 IoT Latin America is slated to bring together key industries for a two-day show of solutions and discussion of high-level content. Scheduled to be held from September 12-13, 2017 in São Paulo, Brazil, visitors will be privy to the latest innovations related to the world of the Internet of Things.

Event Details
Sep 12-13, 2017
São Paulo, Brazil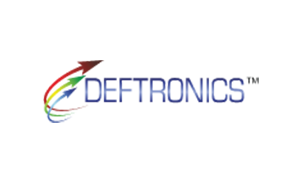 The fourth edition of Deftronics, an annual two-day Aerospace, Defense and Internal Security Conference organized by the Indian Electronics and Semiconductor Association (IESA), is scheduled to be held from August 31 – September 01, 2017 at Hyderabad, India.

Event Details
Aug 31-Sep 01, 2017
Hyderabad, India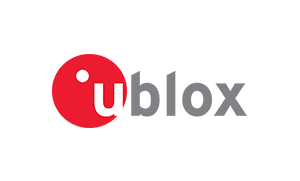 Attend the upcoming u-blox Tech Day Seattle to learn more about working with u-blox to develop your project in any or all of the following 3 segments: Positioning, Short Range Radio, Cellular (2G/3G/4G). The event will be held on August 24, 2017 at the Impact Hub in Pioneer Square, Seattle, and will commence from 11.00 A.M.

Event Details
Aug 24, 2017
Seattle, USA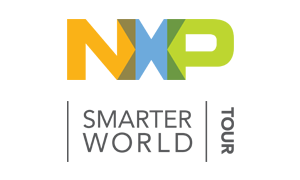 NXP's Smarter World Tour brings the Internet of Things to life, with more than 150 demos that include smart home automation, consumer products, wearables, automotive, industrial and more. Drop by on August 23, and meet Toradex on ground.
Event Details
Aug 23, 2017
Kirkland, USA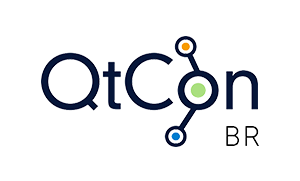 QtCon Brasil 2017 is the first community conference in Brazil and Latin America. The goal is to promote a meeting point for enthusiasts, developers, engineers, and project managers from Brazil and Latin America to share their experiences in creating products and solutions based on Qt. Toradex Brasil is a Gold Sponsor of the conference, and will also be conducting training sessions.

Event Details
Aug 18-20, 2017
São Paulo, Brazil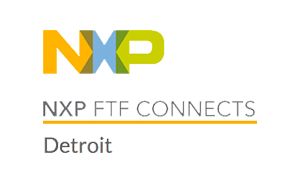 The NXP® FTF Connects is a forum to foster discussion and collaboration on emerging trends and provide technical training – a clear path to help you innovate. Join Toradex at the FTF Connects in Detroit from August 15-16, 2017.
Event Details
Aug 15-16, 2017
Detroit, MI, USA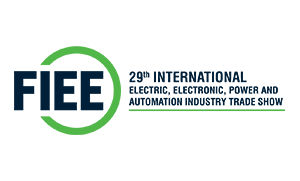 FIEE – International Electric, Electronic, Power and Automation Industry Trade Show , aims to provide companies with access to buyers and decision-makers in the most varied sectors of the industry and in retail, looking for solutions in electrical installations, electronics, power and automation. The 29th edition of FIEE will be held in São Paulo from Jul 25-28, 2017.

Event Details
Jul 25-28, 2017
São Paulo, Brazil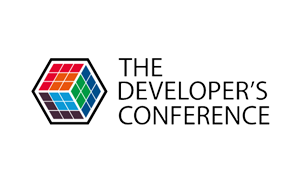 The Developer's Conference is one of the largest meetings of communities and companies in Brazil. A large congregation of homebred software architects, product engineers, app developers, system designers, etc. is expected to attend the next edition of the conference in São Paulo from July 18-22, 2017.

Event Details
Jul 18-22, 2017
São Paulo, Brazil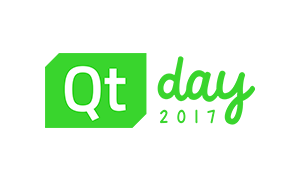 The QtDay 2017, is scheduled to be held in Firenze, at Hotel Londra, from June 23-24, 2017. With the mixture of Qt-in-use sessions and technical talks, QtDay Italy might rightfully remind you of Qt Days in other parts of the world. QtDay Italy is the only Italian event entirely dedicated to Qt, organized by Develer, official Qt service partner.

Event Details
Jun 23-24, 2017
Florence FI, Italy