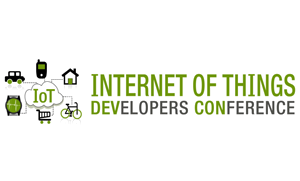 The Internet of Things Developers Conference is positioned as the only conference and trade show focused specifically on the IoT product developer. The conference aims to bring its audience leading-edge keynotes, technical sessions, and panel discussions from domain-specific to general techniques.

Event Details
Apr 26-27, 2017
Santa Clara, CA, USA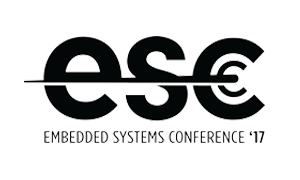 Back and bigger in its second year, ESC Boston will be held in May 2017 at the Boston Convention & Exhibition Center. Expected to connect visitors with software developers, hardware engineers, executives, and suppliers across the embedded systems space, the event helps you find faster, cheaper, and smarter solutions to your challenges.
Event Details
May 03-04, 2017
Boston, MA, USA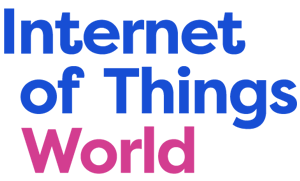 With over 11,000 attendees expected, 400+ global thought leading speakers, and 250+ sponsors and exhibitors, the Internet of Things World is slated to be the largest IoT event in the marketplace with the largest span of IoT vertical and horizontal themes being covered. The event will be held from May 16-18, 2017 at the Santa Clara Convention Center, in CA, USA.
Event Details
May 16-18, 2017
Santa Clara, CA, USA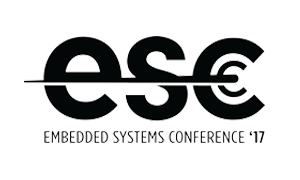 The ESC Minneapolis will be held in November 2017 at the Minneapolis Convention Centre. To be held over two days, the event aims to help visitors uncover software design innovation, hardware breakthroughs, fresh IoT trends and product demos.
Event Details
Nov 08-09, 2017
Minneapolis, MN, USA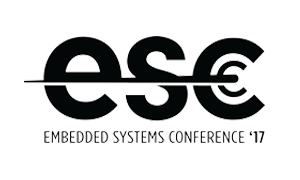 Whether it's embedded hardware design or the Internet of Things (IoT), the ESC Silicon Valley showcases emerging trends and innovations that aim to set the tone for the embedded systems industry in 2017. With thousands of attendees, nearly 100 leading exhibitors, and numerous speakers set to meet face-to-face, the ESC Silicon Valley is back at the San Jose Convention Center and is positioned as a must attend opportunity for embedded systems professionals to accelerate industry knowledge and network.
Event Details
Dec 06-07, 2017
San Jose, CA, USA